Send a Message
To contact us via email, fill out the form below and send.
Premium members have access to the growing collection of products that can be used on your own sites to attract traffic, build e-mail lists or even resold at 100% profit.
Not a premium member? Sign up now!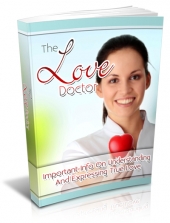 The Love Doctor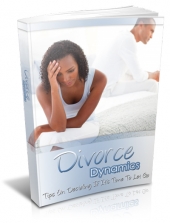 Divorce Dynamics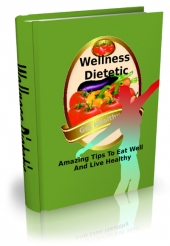 Wellness Dietetic
Education Finance Aficionado
Nutrition for Kids