This custom home page displays your latest post at the top of your posts and divides your other home page posts into two columns that fall under the latest post. It has a right sidebar built into the page with three widget-ready locations.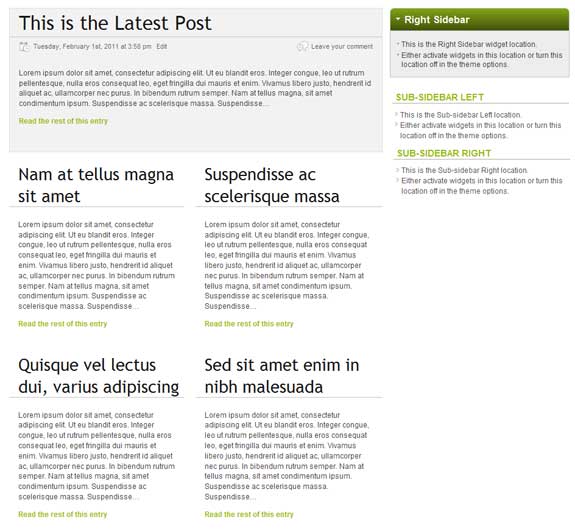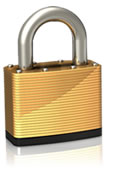 Sorry, this content is for members only.
FlexSqueeze theme owners have access to FlexSqueeze tutorials and sales pages. After you've purchased FlexSqueeze, you can sign up for a Premium Membership and get access to all areas of the site!
Already a member? Login below…