This sales page features:
Extremely styled graphics with a ton of texture
Easily customized with FlexSqueeze sales page code, buttons, arrows, E-mail opt-in forms and more
Instant setup with no external graphics needed!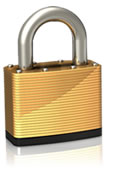 Sorry, this content is for members only.
FlexSqueeze theme owners have access to FlexSqueeze tutorials and sales pages. After you've purchased FlexSqueeze, you can sign up for a Premium Membership and get access to all areas of the site!
Already a member? Login below…