To use this feature area code, simply copy and paste the code provided into a text widget in the top feature widget location.
This feature area design uses a smaller video with more copy real estate. But you're not limited on video size, as the content will resize as larger videos are inserted. Or if affiliate products are your thing, delete the video and replace it with other affiliate product creatives.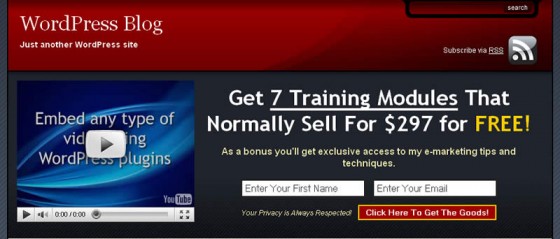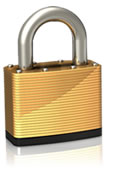 Sorry, this content is for members only.
FlexSqueeze theme owners have access to FlexSqueeze tutorials and sales pages. After you've purchased FlexSqueeze, you can sign up for a Premium Membership and get access to all areas of the site!
Already a member? Login below…