The Wood Pattern Backgrounds plugin adds new background image selections to FlexSqueeze 2 that can be set with the 'Site Background Image' option under the Background/Layout tab in the FlexSqueeze 2 theme options.
Included Images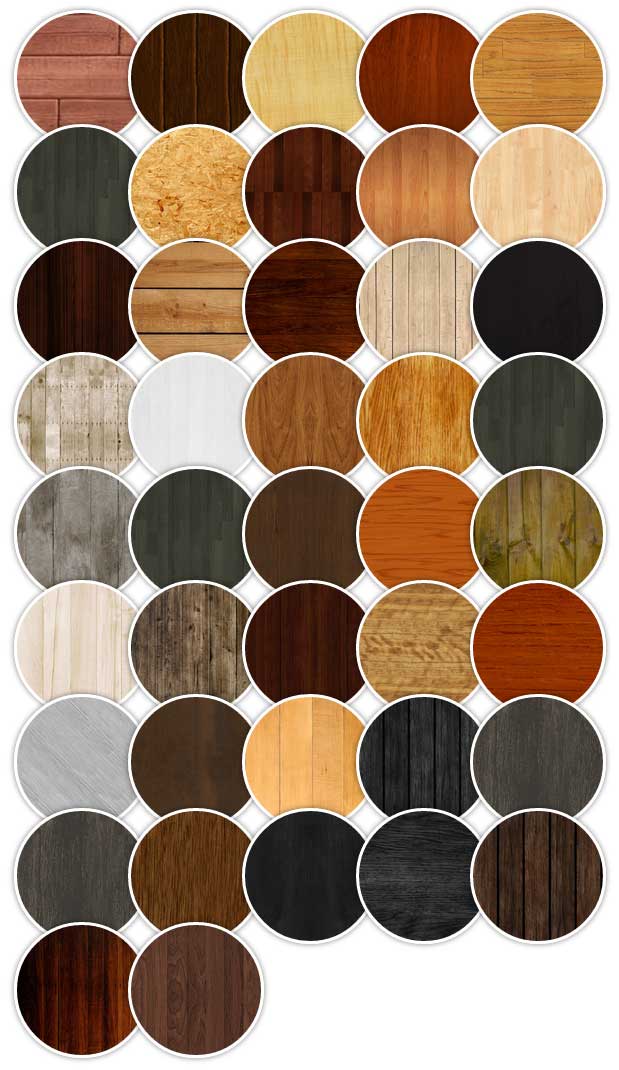 This is a Free Download for Premium Members!
Not a member yet? Sign up now!